A forty-year-old civil service worker has been hospitalised for exhaustion after completing one full day of work. Brian Smith (40) of Cooltra Avenue, Rathmines, Dublin was rushed to Saint Vincent's Hospital, Dublin where he is being treated for what doctors are describing as "complete and utter exhaustion".
Smith has been employed as a clerical officer at the Department of Social Welfare for the past twenty-two years and is based in Dublin's City Centre. His hospitalisation has sent shock-waves throughout both Dublin's administrative and medical communities.
Unique combinations at fault
Speaking from Saint James Hospital, Doctor James Cuddy, who is leading a specialist team treating Smith, said; "It appears from our initial diagnoses that a unique combination of factors may have caused the patients to collapse.
"We had to carry out a rake of tests. To be honest, the last thing you'd think would be affecting a civil servant is exhaustion. But one of the nurses Googled it and came up with the answer, so she did," The overpaid specialist said.
Dr Cuddy went on to tell reporters; "Brian unfortunately fell victim to a combination of unusual circumstances. His Aunty Bridie was away for the night and Brian, in order to feed Lucy (Aunty Bridie's cat), had stayed the night in her house.
"Aunty Bridie's house is only down the road from where Brian works, and therefore he was early for work. We understand Brian is normally two hours late for work," the doctor told reporters.
No option but to stay at his desk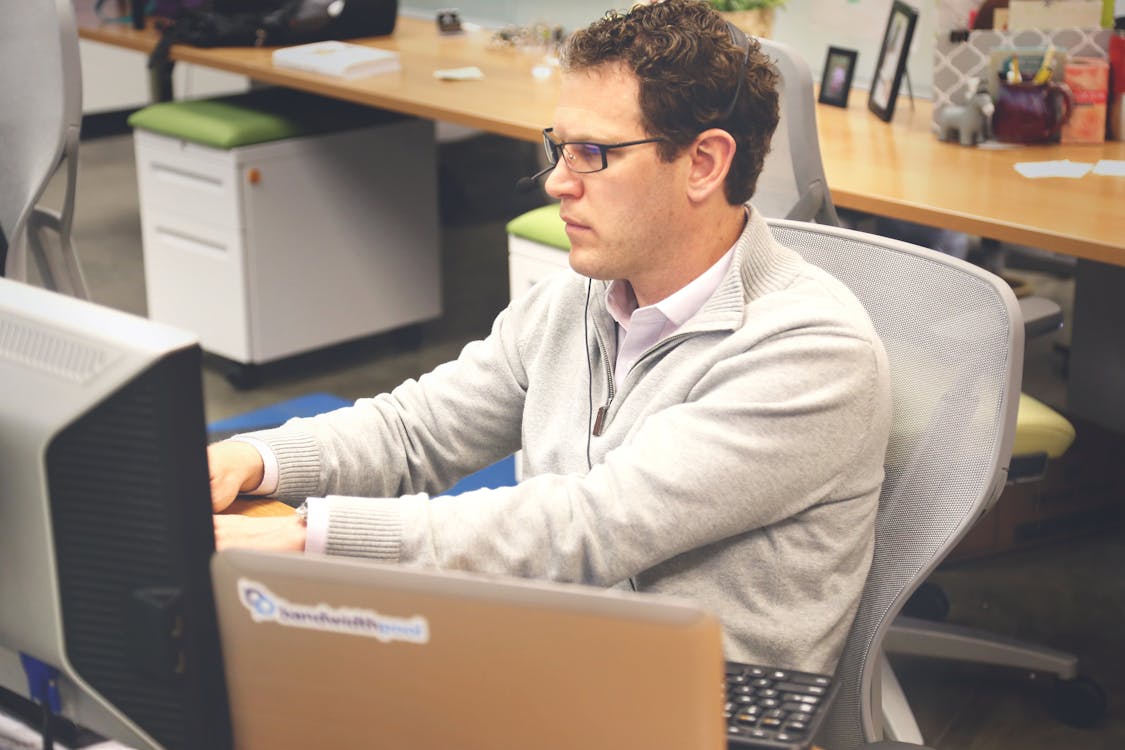 "The cleaning staff had forgotten to unlock the toilets and Brian had to forego his normal ritual of spending an hour in the loo reading the morning's newspaper and doing the crossword. To add insult to injury, the canteen was closed, so that removed another avenue of escape. Therefore, Brian had no option but to stay at his desk."
It also transpired that a technical fault had disrupted the "your call is important to us, please hold" message in both Irish and English and that instead of giving the caller the usual twenty-five button press options designed to lead them back to where they started calls were actually getting through to Brian's desk phone.
Imagine the trauma
"You can imagine the trauma that having for the first time in his life to answer questions from the public would cause to a civil servant of Brian's limited ability," Dr Cuddy said. "It is simply a phenomenon that they are not used to."
He then added: "Shur, it wasn't at all what he was used to. Jaysus, he had even to get off his arse twice to get a file from the cabinet, so he did," Dr Cuddy said whilst wiping a tear from his eye.
Investigation demanded
In another twist to the story, Brian's Uncle Timmy — Aunty Bridie's brother from back home in Kilkenny — who is a Fianna Fail TD and who got Brian the job in the civil service on day one, is demanding that the minister investigates what he is referring to as the "scandalous lack of training and health and safety procedures that left Brian in this vulnerable position in the first place."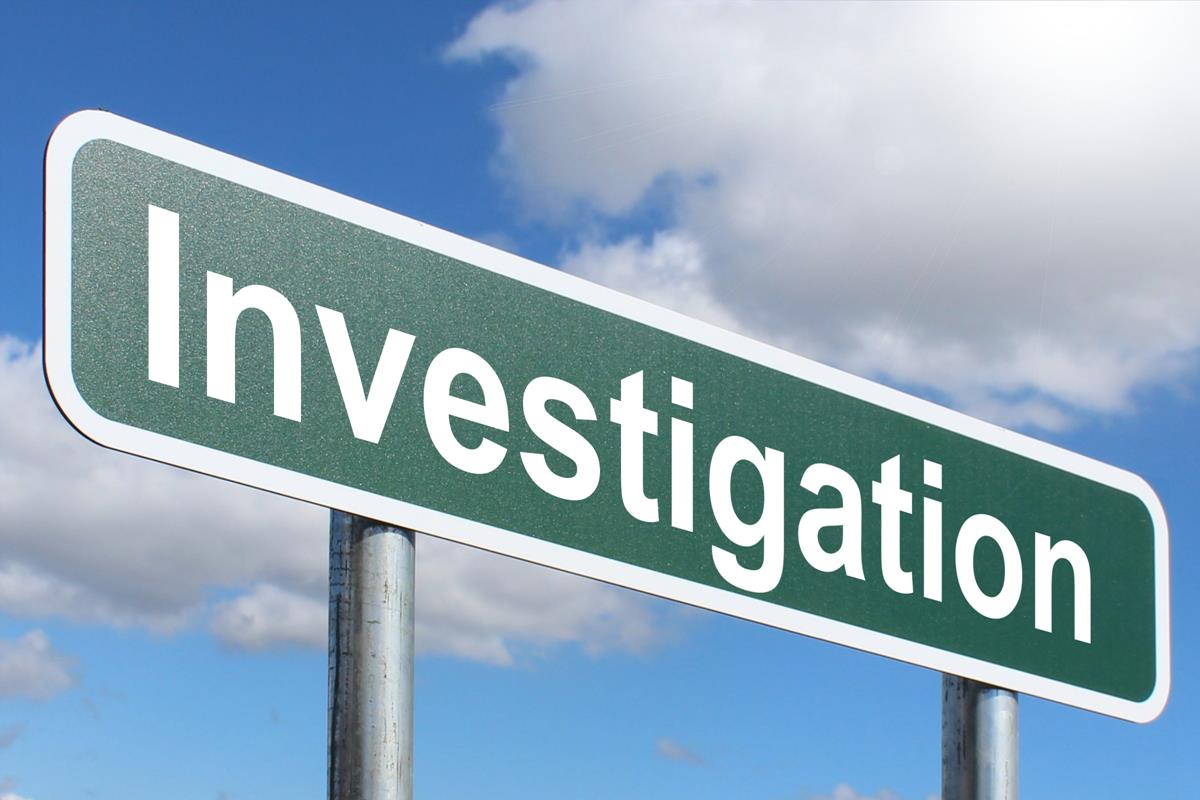 An investigation is ongoing, and a fairly hefty compensation claim is pending. It is likely that Brian may never work again. Or if he does work again he'll likely be promoted out of harm's way, so he will.