A nationwide search for a Limerick man missing from his home since early March has been stood down after he was found alive and well in his local pub after spending weeks in isolation.
According to the Garda Press Office, the search for Jimmy O'Shea ended late last night when maintenance men discovered O'Shea in the snug of O'Brien's Bar Little Catherine Street Limerick.
The pub had been closed since the introduction of Covid restrictions in late March. O'Shea was rushed to Limerick's University Hospital and is reported to be in a comfortable condition but still inebriated.
Missing since the end of March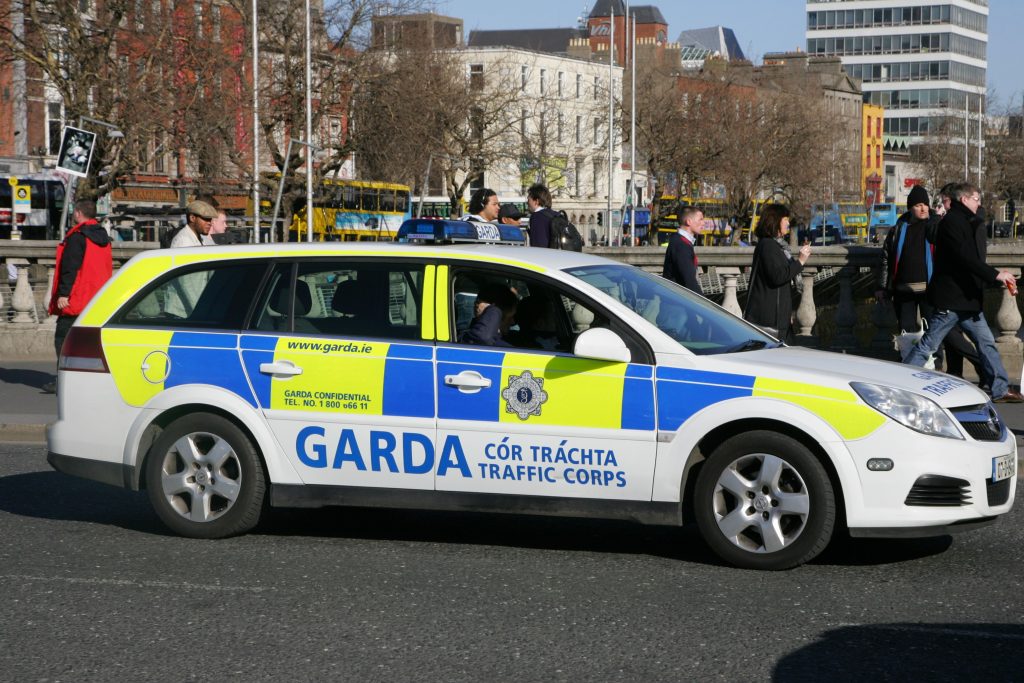 Garda Inspector Thomas Murphy spoke to reporters outside Limerick's Henry Street station and said: "We received reports on a missing person named locally as Jimmy O'Shea during the first week of April and immediately instigated a nationwide search.
"O'Shea's bicycle was subsequently found still chained to a railing outside O'Brien's bar in Catherine Street so we started our search there and sort of worked outwards."
Missing for days before noticed
The Senior Garda investigator went on: "It was like this – Jimmy was missing for the few days and to be honest no one really missed him.
"You see, himself and Maura his missus don't really speak that often but when she noticed a fiver still left in her purse that Jimmy hadn't scrounged off her she sort-of copped that he was missing, so we started the search.
"It would be quite out of character for Jimmy, who never worked a day in his life, not to scrounge a 'couple of bob' as his dole money runs out towards the end of the week."
Reports that Jimmy never left the pub
Reports circulating in Limerick this afternoon indicate that Jimmy never actually left the pub but fell fast asleep in the toilets on the last night before the closure and lockdown was implemented. It appears that when Jimmy woke up some three hours later he found himself locked in.
Inspector Murphy continued: "We have interviewed Jimmy and to be honest find no reason to doubt his version of events. The poor lad simply fell asleep on the toilet seat after downing a few pints. Shur, it could happen to a bishop."
Jimmy decided to play it safe
"Anyway, when he came out of the bathroom he was shocked to find the pub empty. Shur, with all the talk of isolating and stuff Jimmy decided it would be safer for him and the general public if he simply stayed put.
"Without a thought for himself or the self-isolation, he decided not to take the risk of spreading the virus. A noble act of selflessness — Jaysus, he's an inspiration to us all, so he is," the Garda finished.
Meanwhile in Ireland understands that Jimmy survived on copious pints of Guinness, a few bags of bacon fries and two stale toasted cheese and ham sambos.
Like being lost in the Andes 
We also understand that the Guinness Book of Records is comparing his selfless act of self-isolation to those lads who get lost in the Andes or in that Darkest African jungle place. Limerick City Council is also expected to award Jimmy the Freedom of the City.
In the meantime, forensic accountants employed by O'Brien's Pub are still trying to calculate his bar bill. A 'Go Fund Me' account is being considered by Jimmy's mates to help defray the costs and details will be published when they come to hand.