The well-known Arctic walrus continues his travels along the Irish coastline.
Back in March, an Arctic walrus, known as Wally, was spotted off the Irish coast. And now, Wally the Walrus is back in Irish waters.
On Tuesday, the walrus, nicknamed Wally, was spotted off the coast of Ardmore in County Waterford. Wally was then filmed swimming in the waters of Courtmacsherry in County Cork on Saturday.
This walrus has made multiple appearances along the Irish coastline since the first sighting was reported in March.
Uncommon to Irish waters, the Arctic walrus has delighted onlookers with his presence.
Where has Wally been? – a well-travelled walrus
Earlier this year, the first sighting of Wally the Walrus was reported by a father and daughter. The pair spotted the animal on a rock on Valentia Island in County Kerry.
The Irish Whale and Dolphin Group believe this was the third sighting of a walrus since 1999.
Since March, Wally has travelled throughout Western Europe, visiting Wales, France, Spain, and England. Wally's European adventure is believed to have been 4,000 km (2,485 miles).
After returning to Ireland from his European travels, Wally struggled to climb aboard a boat in Ardmore. Finally, after encouragement from onlookers, Wally managed to climb onto the ship and get some well-deserved rest.
Why is he here? – a walrus on a mission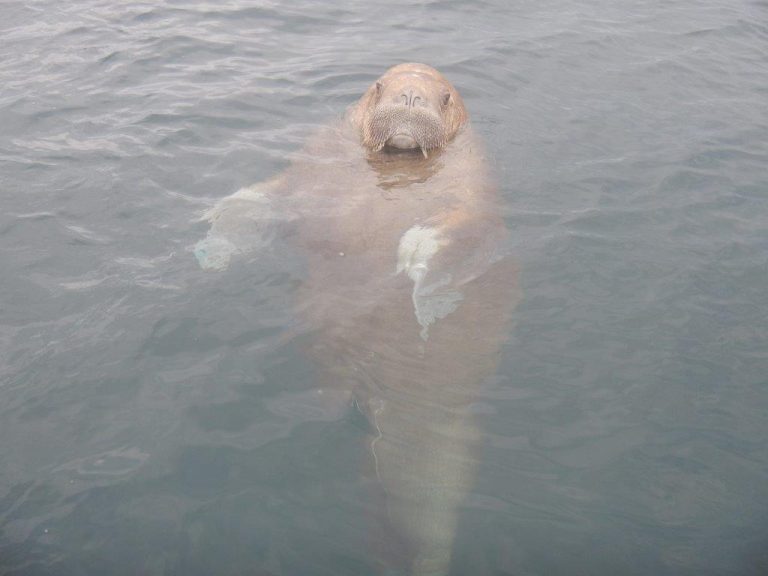 It is believed that Wally the Walrus ended up in Western Europe after falling asleep on an iceberg in the Arctic and drifting away from his herd.
Walruses come close to shore to hunt shellfish, eating approximately 5% of their body weight daily.
Walruses, like Wally, prefer to rest close to shore or onshore, meaning he is a lot easier to spot. However, it is now believed that Wally is attempting to make the long journey home.
Where is Wally from? – a long way from home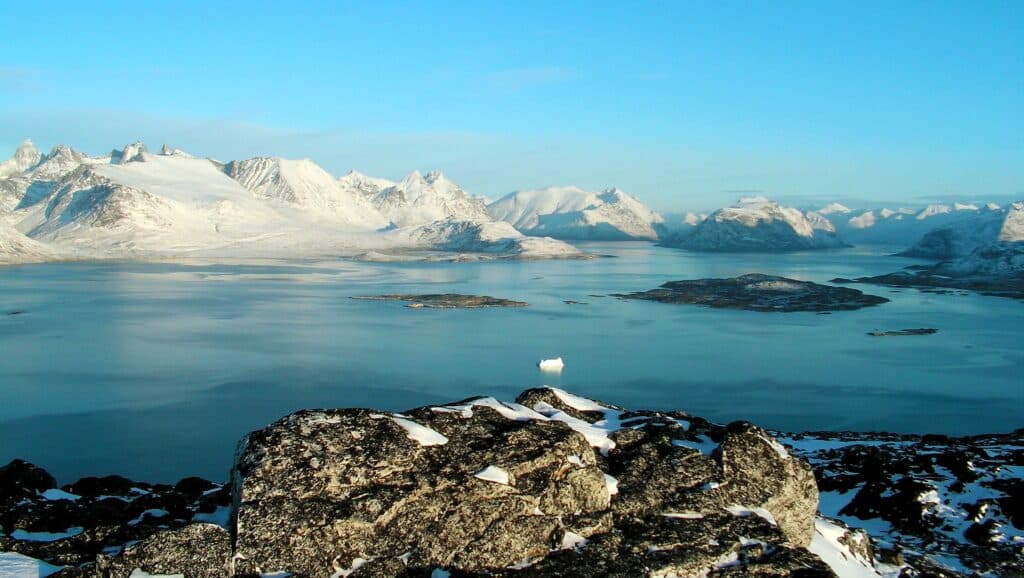 It is believed that Wally the Walrus is from the east coast of Greenland or Svalbard, north of Norway.
There are about 20,000 walruses in the North Atlantic, with many never making a journey so far south.
Walruses can grow to 11.5 ft (3.5 m) in length and weigh up to one-and-a-half tonnes.
Experts believe that Wally is only four years old because of the size of his tusks. Adolescent walruses like Wally are more likely to travel long distances in search of new breeding grounds.
If you find Wally the Walrus – this is what you need to do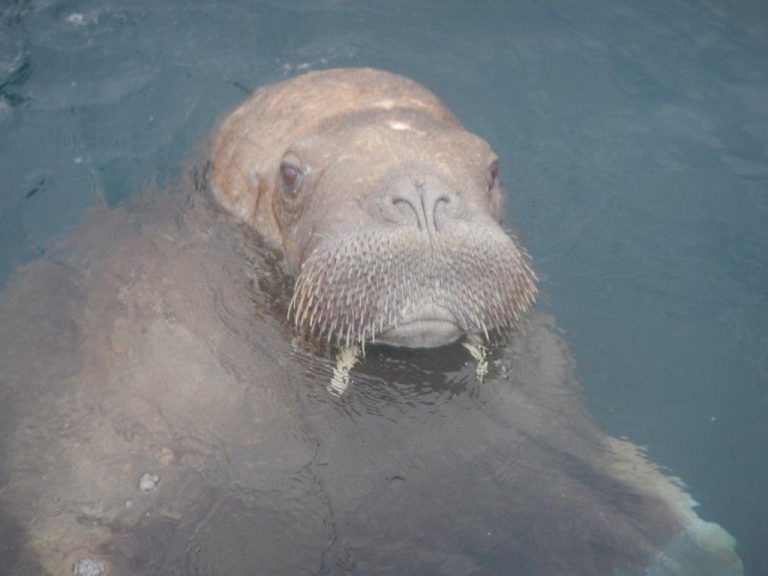 Seal Rescue Ireland (SRI) has appealed to the public to observe the walrus from a minimum of 984 ft (300 m) away and keep dogs on a lead.
They are also asking that people do not publicly disclose the location of Wally the Walrus to avoid attracting crowds.
Upon each reporting, SRI establishes a safe haul-out site and a monitoring system so that they can ensure Wally's safety.
A spokesperson for the organisation has said, "report sightings to SRI's 24/7 rescue hotline on 0871955393.
"We are working with a number of wildlife organisations who have been monitoring his movements since he was first spotted last March to minimise the risk of stress/injury and in hopes that he will make his way back to his native northern waters.
"We hope everyone shares in our priority to keep him safe so he can rest up and head back to his home in Arctic waters."