The Irish sure have a way with words. Enjoy our top 10 list of Irish prayers and blessings for friends and family.
It's no surprise that Ireland has become the birthplace of so many great names in literature. Oscar Wilde, Anna Burns and W.B. Yeats are just a few unforgettable masters of words to have hailed from the Emerald Isle, but whose writing has managed to touch millions across the world.
But even before the majority of the country became literate, ancient Irish people have seemingly always possessed a wonderful way with words. You only have to visit an Irish elder to hear wise sayings and sentiments peppered into conversation.
Many of the beautiful Irish prayers and blessing below have managed to survive the tides of time, and still remain popular throughout the country. Whether you're looking for a blessing to write in a friend's birthday card or a prayer to incorporate into a family member's wedding speech – there's something for every occasion here.
10. A blessing of friendship – for luck and laughter
Wishing you a rainbow
For sunlight after showers—
Miles and miles of Irish smiles
For golden happy hours—
Shamrocks at your doorway
For luck and laughter too,
And a host of friends that never ends
Each day your whole life through!
9. An Irish prayer for friends – an answer to each prayer
May God give you…
For every storm, a rainbow,
For every tear, a smile,
For every care, a promise,
And a blessing in each trial.
For every problem life sends,
A faithful friend to share,
For every sigh, a sweet song,
And an answer for each prayer.
8. A blessing for children – happiness in youth
Lucky stars above you,
Sunshine on your way,
Many friends to love you,
Joy in work and play-
Laughter to outweigh each care,
In your heart a song-
And gladness waiting everywhere
All your whole life long!
7. A prayer for Irish blessings – a world of wishes
May you have:
A world of wishes at your command.
God and his angels close to hand.
Friends and family their love impart,
and Irish blessings in your heart!
6. A short prayer for friends and family – safe in God's hands
May the Lord keep you in his hand, and never close his fist too tight.
5. An ancient Celtic blessing – one of the best Irish prayers and blessings
May the blessing of light be on you—
light without and light within.
May the blessed sunlight shine on you
and warm your heart
till it glows like a great peat fire.
4. An old Irish prayer for luck and friendship – bring the best to you
May love and laughter light your days,
and warm your heart and home.
May good and faithful friends be yours,
wherever you may roam.
May peace and plenty bless your world
with joy that long endures.
May all life's passing seasons
bring the best to you and yours!
3. A Celtic blessing to friends and family for a happy and full life – enough of what you need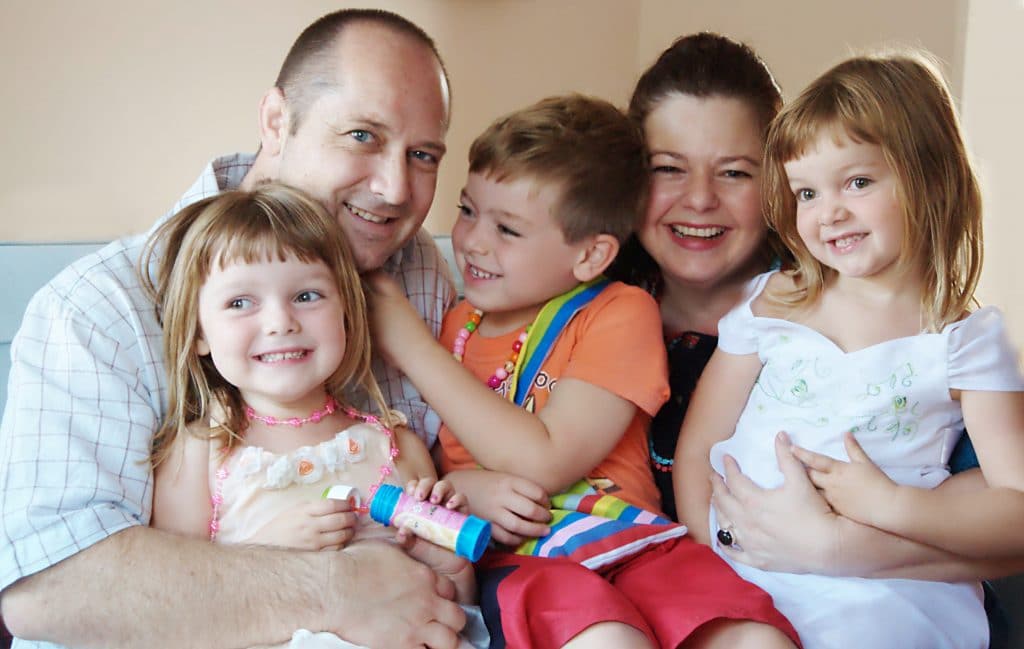 May you have enough happiness to keep you sweet, enough trials to keep you strong, enough sorrow to keep you human, enough hope to keep you happy, enough failure to keep you humble, enough success to keep you eager, enough friends to give you comfort, enough faith and courage in yourself to banish sadness, enough wealth to meet your needs and one thing more; Enough determination to make each day a more wonderful day than the one before.
2. An Irish friendship prayer – for enduring comradeship
May the friendships you make,
Be those which endure,
And all of your grey clouds
Be small ones for sure.
And trusting in Him
To Whom we all pray,
May a song fill your heart,
Every step of the way.
1. A traditional Irish blessing – in the palm of God's hand
May the road rise up to meet you.
May the wind always be at your back.
May the sun shine warm upon your face,
and rains fall soft upon your fields.
And until we meet again,
May God hold you in the palm of His hand.
Family and friendship remain values that are deeply important to most Irish people, and this can easily be seen in these messages of love that have been passed down through the generations. Brighten up a loved one's day by sending them one of these beautiful Irish prayers and blessings for friends and family.